Stoneglow Modern Classics – Perfume Mist Diffuser – White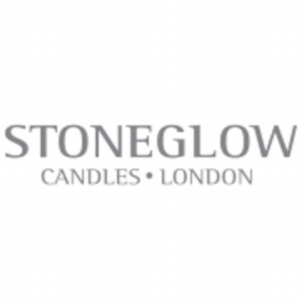 Stoneglow Modern Classics – Perfume Mist Diffuser – White
Enhance wellness and create your perfect mood with a collection of captivating fragrances by Stoneglow, delivered using the Perfume Mist Diffuser (fragrance oils sold separately).
Designed to deliver the perfect amount of scent in minutes, with the power to fragrance your home and transform your mood with a collection of captivating fragrances by Stoneglow.UK Plug as standard.
FUNCTIONS
Low energy LED lights
Mini humidifier
Aroma Diffuser: Can be used with ambient lighting or without the light
The Light: Can be used without the mist for subtle ambience.
Auto shut off when water runs out for additional safety
Size: 15.5cm H x 9cm D approx.
Brand
Stoneglow
Stoneglow have over 26 years of experience in in designing and creating handmade candles. Each candle is hand-finished, creating the perfect home fragrance experience. They use their our own secret blend of natural wax. Its clean, steady burn and excellent scent throw which sets them apart from the competition. They develop all their own scents as we work from top quality ingredients. As well as their  well-known Stoneglow brand, they also design make and manufacture for a wide range of well-known brands including top flight hotels, fashion labels, and well known high street department stores helping quality brands create scented candles which enhance their brand image. All products are handmade here in the UK.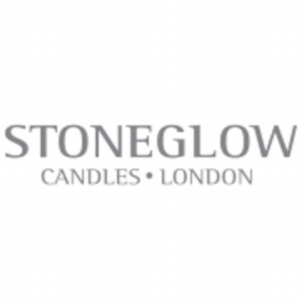 Vendor Information
Vendor:

XTC Local
Address:

No ratings found yet!