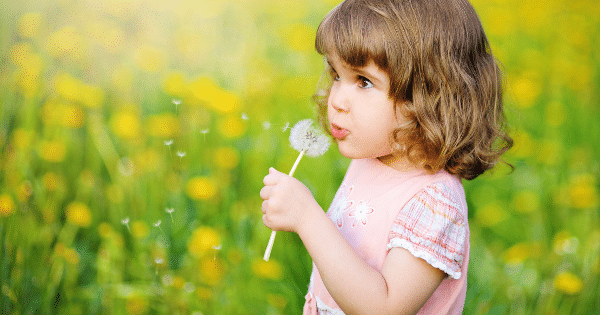 And summer is on the way… It might still be cold, it might still be wet, but the evenings are lengthening and we are having some sunny days / afternoons to brighten us all up.
After a visit to the Natural & Organic Products show at the Excell in London last week I will be introducing some new products, including some face creams and a Certified Organic Rosehip Oil from the award winning Sukin range. I will let you know as soon as they are available.
To celebrate that spring feeling I am offering you a 15% discount coupon that is available to spend this week until Friday 19th April, this offer is exclusive to my own website ClareAbelle,
Use Spring2019 at the checkout. All orders over £20.00 get FREE postage and some items under £10.00 also have it.
Have a question? Best way to contact me is using the pop-up chat box on my website through FaceBook messenger or via my Facebook page.
Clare